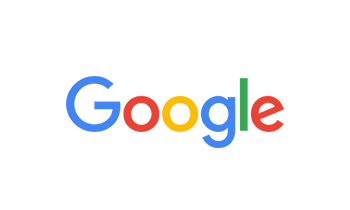 By Claims Department on Aug 01, 2022
Empathy can be Faked on TV with Rehashed Commercials. You will see them differently once you know! From HERO to ZERO in 3 or 4 hours IF they get back to you.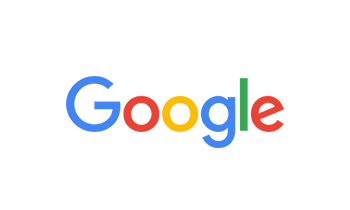 By JAAY2FLY on Jul 21, 2022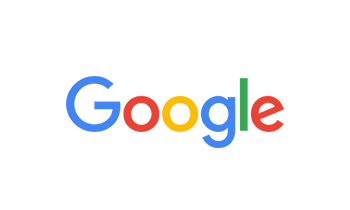 By LUCY COLMENERO on Mar 09, 2022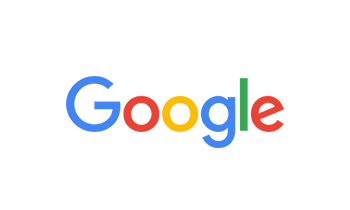 By Matthew Smith on Mar 03, 2022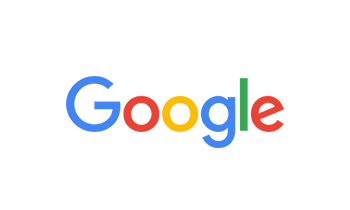 By ARAFI ARAFI on Jan 15, 2022
(Translated by Google) Excellent Lawyers willing to win for you. defending your rights (Original) Excelentes Abogados dispuestos a ganar por ti. Defendiendo tus derechos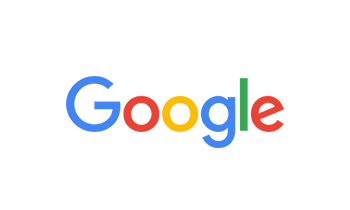 By Maggie Martel on Jan 05, 2022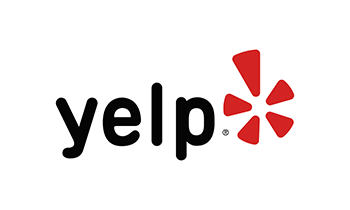 By Michael B. on Dec 31, 2021
Mr. Kennedy has worked with me on legal matters and has been an absolute professional. I now live in a different state and because he is licensed in many I still prefer to have him represent me when needed. He's very responsive and straight forward to the point. Very honest.  Mr Kennedy, Amanda, and team will work tirelessly to ensure that all of your concerns are addressed. This is a legal team that listens to you the client.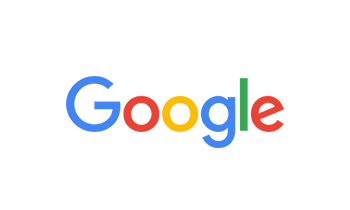 By Alma Ivonne on Dec 07, 2021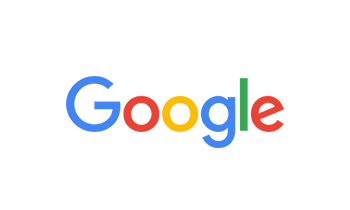 By Luis Pena on Dec 02, 2021
The professionalism of this establishment exceeds all expectations. James Kennedy is a fair and honest man who goes above and beyond to provide the highest standards.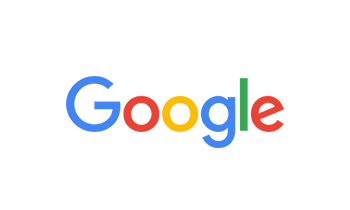 By Laura Saucedo on Oct 14, 2021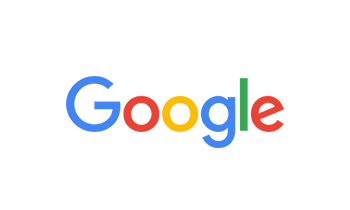 By J Dae Beck on Sep 16, 2021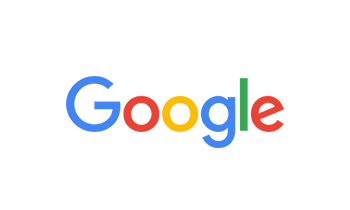 By carlos mendez on Sep 16, 2021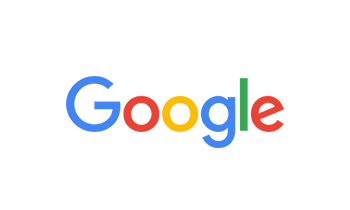 By Louie L on Sep 15, 2021
Mr. Kennedy went above and beyond of what I expected, staff and whole experience was easy and effortless on my part!! Highly recommended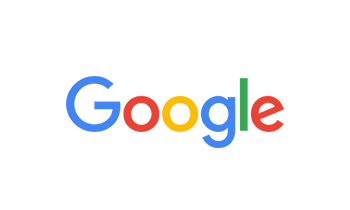 By Mayra Mendez on Sep 13, 2021
Bvery good experience love it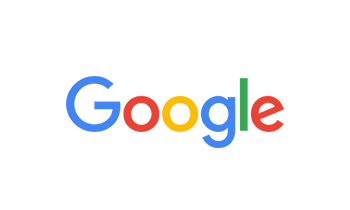 By Kelly Pelletier on Sep 12, 2021
This guy's ego is out the door, for someone that never delivers! Don't let the fancy office fool you, James Kennedy is NOT a top lawyer...don't waste your time! All he cares about is money in HIS pocket, sits on cases for YEARS and is squirrely, to say the least! Ugh. A BIG ZERO!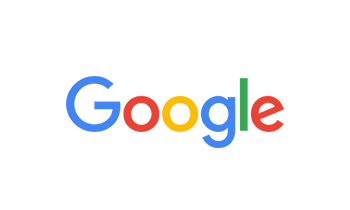 By Jose Vargas on Sep 08, 2021
Very good attorney and staff. Thank you Sir.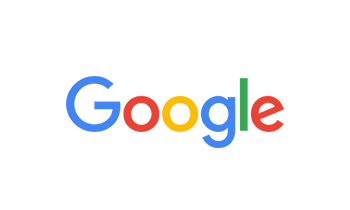 By Melissa "Mariah" Morales on Sep 07, 2021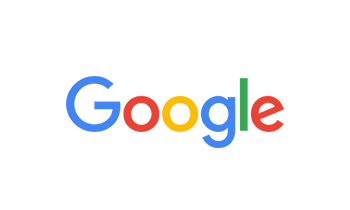 By MICHAEL CARBAJAL on Sep 03, 2021
Mr. Kennedy is very professional and very knowledgeable. He guided me in every way and answered all my questions. Mr. Kennedy was able to quickly resolve my case and get me the compensation I deserved. Not only did he get me the settlement I deserved but he also treated me with compassion and truly cared about my case and my wellbeing. Mr. Kennedy made himself available anytime I needed and I would recommend him to anyone in need of a personal injury attorney.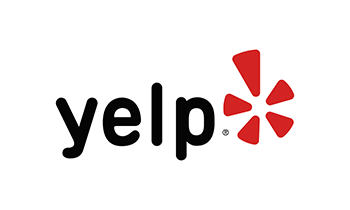 By Monicaa H. on Aug 24, 2021
My experience with Kennedy Law was great! Everyone from Mr. Kennedy, Laura his assistant and front desk were always really helpful, with a great attitude. Overall an amazing lawyer that cares about his clients. I highly recommend Mr. Kennedy.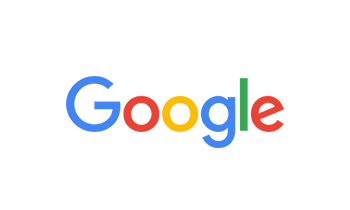 By CP PT on Aug 19, 2021
James Kennedy is an excellent attorney!